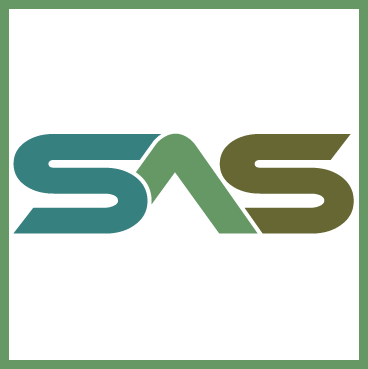 About Us
We are a full service computer and electronic repair service. We offer services such as the following Data Rocovery, Computer setup, Computer Lessons, PC/Gaming Build Assistance, and many more. We are excited to bring over 15 years of experience to your computer needs.
Learn More
Anywhere Solutions
We offer appointment based services for both in-store and on-site services.
Book Now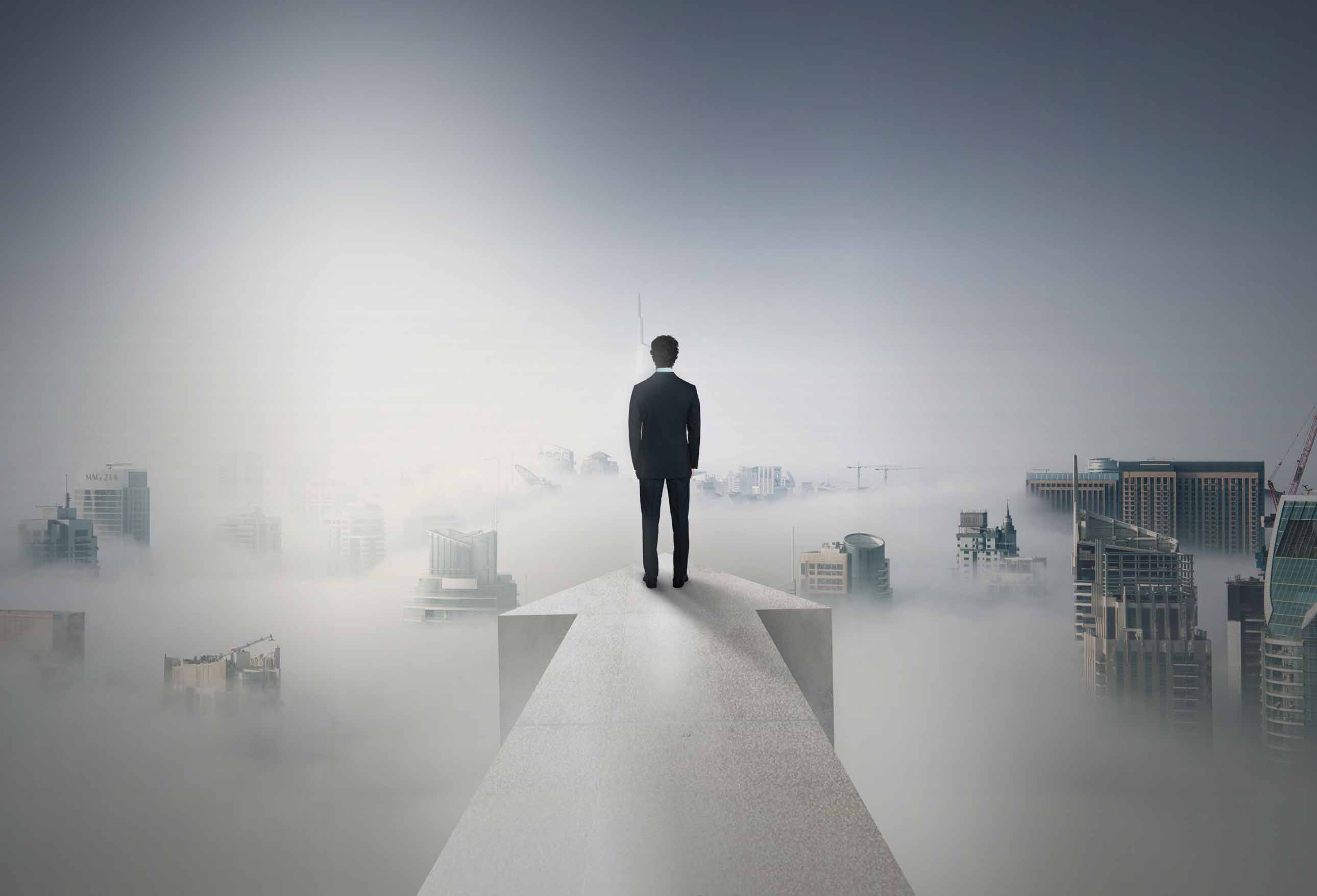 Solutions At Your Convenice.